Account Manager and Customer Experience: Mobile touchpoints that drive a cohesive journey
36% of Strategic Account Managers attribute lack of effectiveness to "lack of cooperation and collaboration among various groups at the company."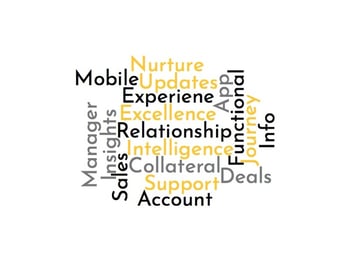 What: Account Managers are responsible for maintaining customer relationships and managing customer expectations. Knowing account status, needs, and issues is their primary goal and when it comes to in-person, on-site meetings, this information needs to be taken into account each and every time to successfully drive the customer experience journey.
Why: Creating a de-siloed approach to your customer experience program helps ensure cross-functional business groups and stakeholders are in alignment. A mobile-first mindset ensures that teams are connected to each other and their customers at any given moment and provides a central hub of communications and resources for stellar customer service today, tomorrow, and in the future.
Ready to be a part of the customer experience journey?