What the future of work looks like for event attendees using a mobile app as part of their overall event journey before, during, and after.
Event Attendee: Wants mobile-first touchpoints to help them navigate events and stay connected with other attendees
60% of event planners say that event apps increase attendee engagement. (Source: State of Mobile Event Technology Report)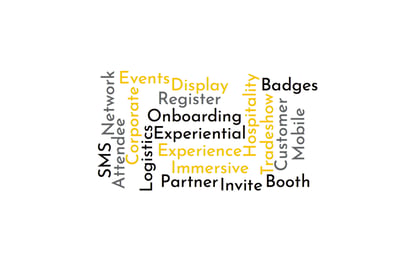 WHAT: Event attendees come to your event primarily for two reasons: to learn something and to connect or network with peers. Organizations have events all year long that attract attendees on the on-set and then craft an event that meets business initiatives and hopefully the customer experience journey.
WHY: Events are big business. But what attendees want and what is actually being delivered are two different things. When you survey the modern event landscape and trends, you have to account for the mobile needs of the event attendee. They want fast, smart, contextual experiences that are interactive, experiential, and essentially leave them with a sense of wow and wonder about your company, brand, product or services. The biggest step you can take in digitizing your event initiatives is investing in a mobile app platform that allows you to scale your program event to event, year after year.
Ready to provide attendees with fast, smart, contextual event experiences?