How Events Director Von Display uses the CXApp
Event Directors Gone Mobile: Event management made simpler through one command center
Adoption of event technology is increased by 35% when an event app and attendee portal are integrated.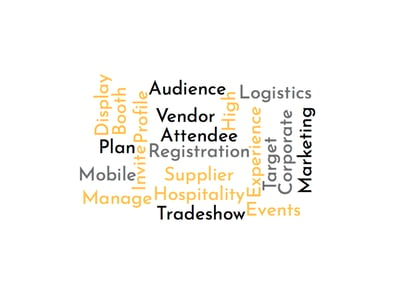 What: Directors and event teams are responsible for building a living, breathing brand experience for customers, partners, employees and other audiences as they come into contact with products, solutions, and people associated with your organization at different touchpoints of the customer experience journey.
Why: Live events are a highly effective marketing and sales tool for businesses of all sizes. A mobile-first mindset accelerates the speed of engagement for event attendees by helping them to engage more effectively with clients and each other while simultaneously making access to information faster, communications simpler, and experiences more successful.
Ready to start your Digital Transformation Journey?