Initially a hybrid event engaging both virtual and in-person attendees, the 2021 ABPM Fall Workshop pivoted to being fully-virtual this year. Here's what this means for the future of EBC programs.
The Association of Briefing Program Managers (ABPM) held its fall workshops in October. The workshops bring together a global community of briefing professionals to network, take courses, and share their experiences. In August, the ABPM team asked attendees to vote on their preference for an in-person or virtual fall event, and 70% voted to go virtual. So, the ABPM moved from planning a hybrid event to a fully virtual environment. The unique setting was appropriate as discussions centered around managing world-class briefing programs while transitioning out of the pandemic into this new normal.
We sat down with Darby Mason-Werner, Senior Director of Client and Partner Strategy, and David Preciado, Senior Sales Account Manager, to review their key takeaways from the workshops and how the hybrid workplace will impact the briefing programs.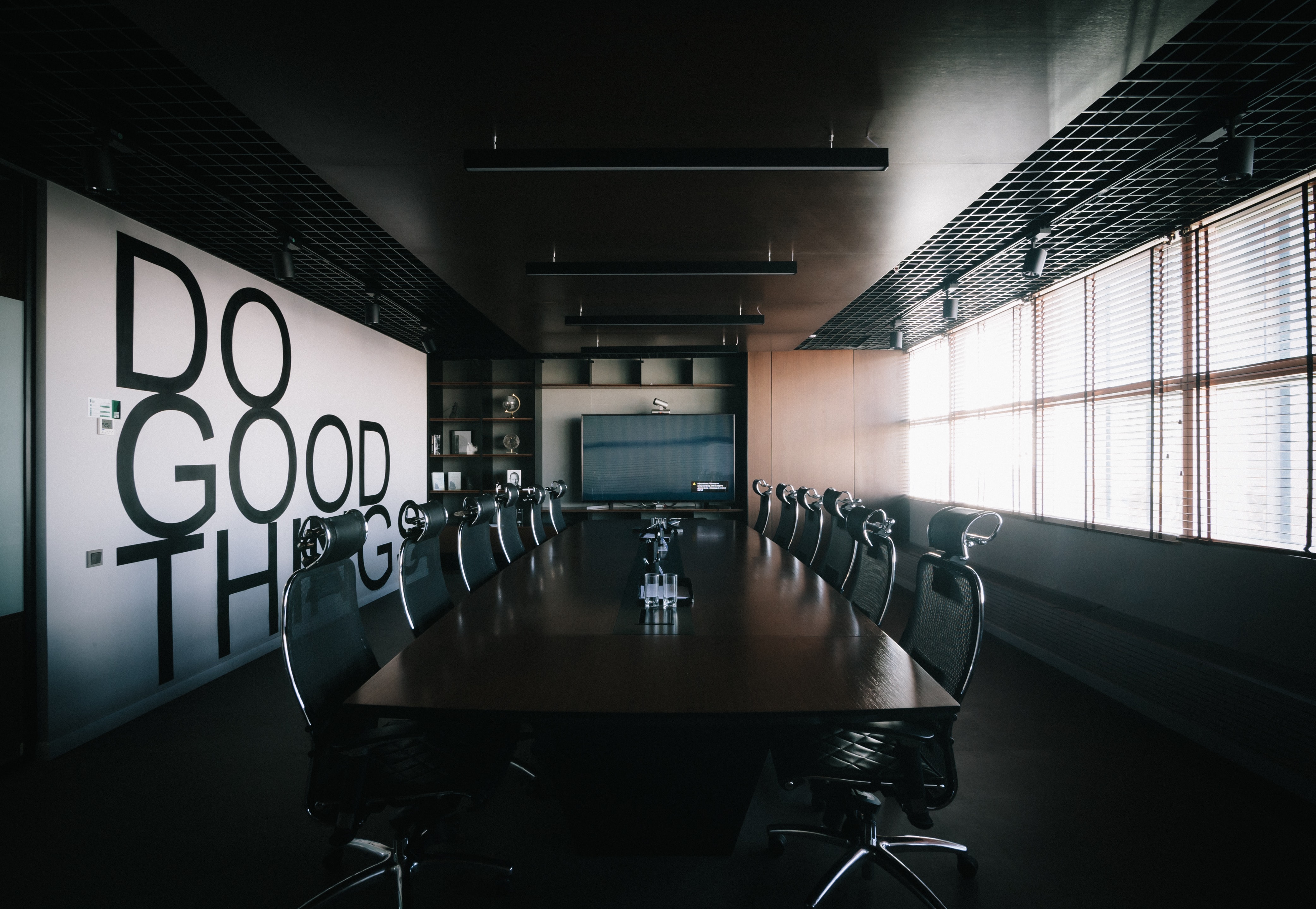 What was the Overarching Theme for the ABPM 2021 Fall Virtual Workshop?
Going back to in-person events and in-office meetings means different things for different teams. However, it almost always requires adopting a flexible, often hybrid system that accommodates a distributed workforce and customers. Although not everyone is ready to return to an in-person briefing just yet, the hybrid workplace is here to stay.
Hybrid or Not?
Briefing program managers are still trying to determine if their customers' and staff's preferences, along with governmental and company policies, will require a hybrid model. This decision depends on each company's goals and constraints. It's not a one fits all approach.
Some programs have decided to do 80% virtual experiences, with 20% in-person and primarily focused on current customers.




Other programs are looking at ways to organize their teams, like deploying a specialist dedicated for virtual briefings while the rest of the team focuses on in-person and hybrid attendees.
Engagement in Any Space
You have to ensure that people attending virtually have the same experience as those attending in person, and vice versa. While virtual and streaming technologies have made this somewhat more manageable, program managers still need to focus on keeping everyone engaged and participating. Program managers are taking advantage of virtual whiteboard tools and collaboration software, such as Miro, Mural, Lumix, and Sendsteps.
Combatting Zoom Fatigue
'Zoom Fatigue' as we've come to know, or burnout from virtual meetings and conferences, is a real thing. How do program managers overcome such an obstacle to keep everyone engaged, productive, and happy?
Unlike in-person briefings, virtual or hybrid briefings must be much shorter in length. A common tactic is to break the briefing up over a few days. It's easy to fall into the line of thinking that because most virtual participants are at home or a remote location, they can attend much longer sessions. Injecting some fun into the whole experience can boost engagement and create a more collaborative environment as if teams were face-to-face. Some ideas include playing a game with everyone, introducing icebreaker activities, utilizing creative Zoom backgrounds, and more.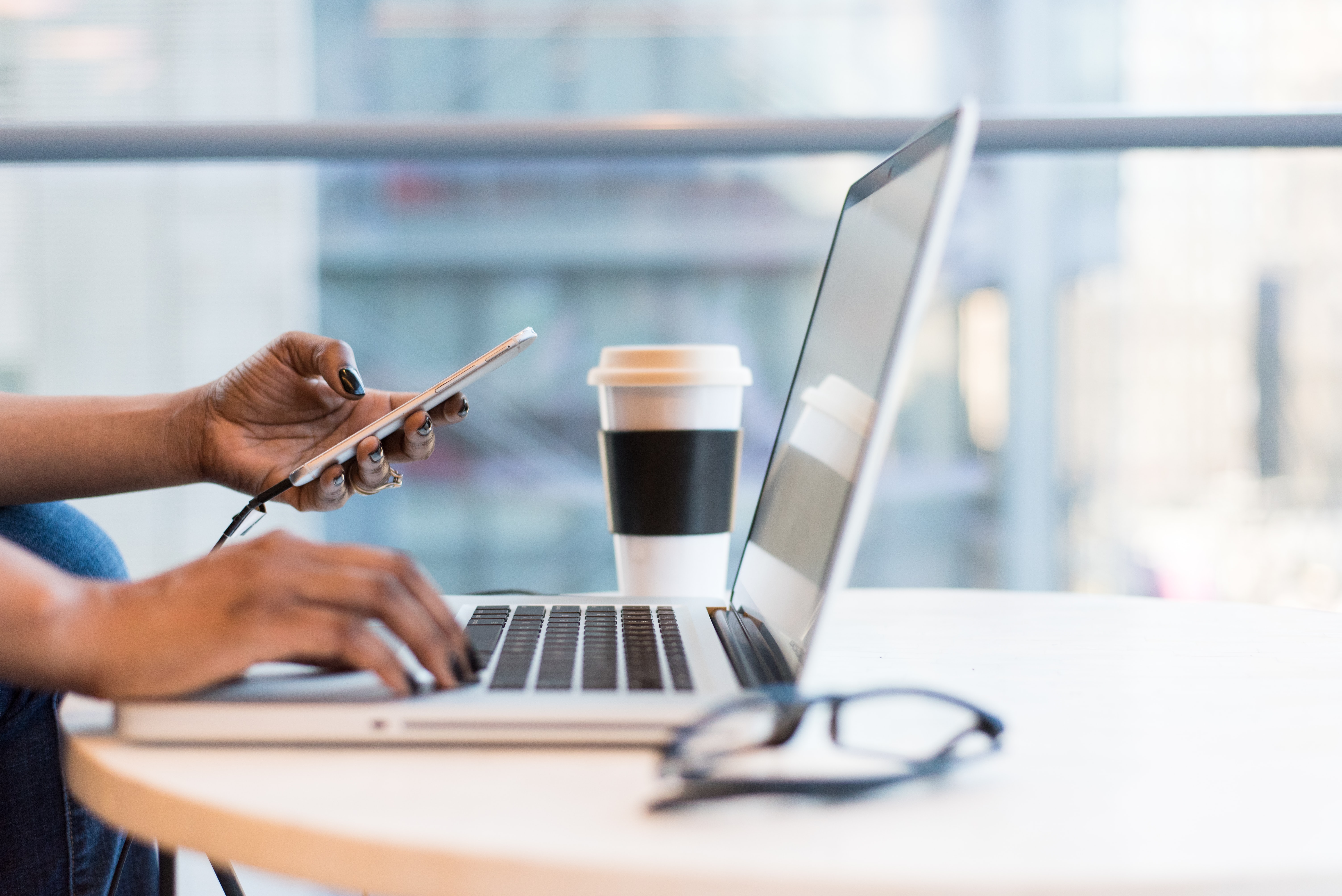 How Should Briefing Program Managers Prepare for the New Year and an Uncertain Future?
Briefing technology is necessary to drive higher engagement levels, better collaboration, and results.

Since many companies have been away for over a year or more now, it's also necessary to review equipment and catch-up teams. Confirm all tech and tools are working properly, demo or do some trial runs, and train team members who aren't familiar with in-person experiences.

Re-educating sales teams on briefing requests, and in-person responsibilities may be necessary to ensure they know what policies have changed, where things are going, and what that means for their roles. A sales governance program must also be established to streamline ops.
Adhering to COVID protocols for all in-person guests is vital, as are regional considerations because policies may change at any moment.
People Loved Using CXApp for the ABPM Conference
This year's ABPM fall conference was hosted by The CXApp. The CXApp created a unique hybrid of the CXApp virtual briefing and virtual event platforms.
The feedback from those who attended the event has been extremely positive. Many found the CXApp platform to be intuitive with easy to navigate menus.
All attendees can access materials post-event, which is ideal for anyone that missed a session or would like to revisit a workshop.
Let us know your takeaways from the event in the comments below. If you would like to learn more about The CXApp, contact us today.