In facilities management, there's an obligation to your people to keep workspaces safe and reduce the risks associated with being in-office. The pandemic has only made this requirement more concrete - maintaining safety and sanitation measures are now top of mind for facilities management teams. These critical measures include enforcing social distancing, contact tracing, and providing personal protective equipment (PPE), like masks and hand sanitizers. Companies must ensure they're doing their part to not only prevent the spread of the virus but also keep their employees as safe and protected as possible.
But here's the challenge - there's no one-size-fits-all blueprint for deploying safety measures. On top of this, many companies have decided to go hybrid, requiring facilities managers to examine health, safety, and workplace engagement as it pertains to a distributed workforce in addition to offering measures for on-site workers.
With all of these considerations in mind, having the right tools can make the difference between a successful return to the office, and an inadequate one. Technology is the future of work, in that it helps create a dynamic and smart workplace, bridging the ever-growing gaps between various disparities and requirements.
In this article, we'll share our recommendations on how reservation software can help facilities managers in their return-to-office strategy - specifically, how it aids them to oversee the workplace, improve safety, achieve engagement, and support connectivity for their people.
What Is Reservation Software?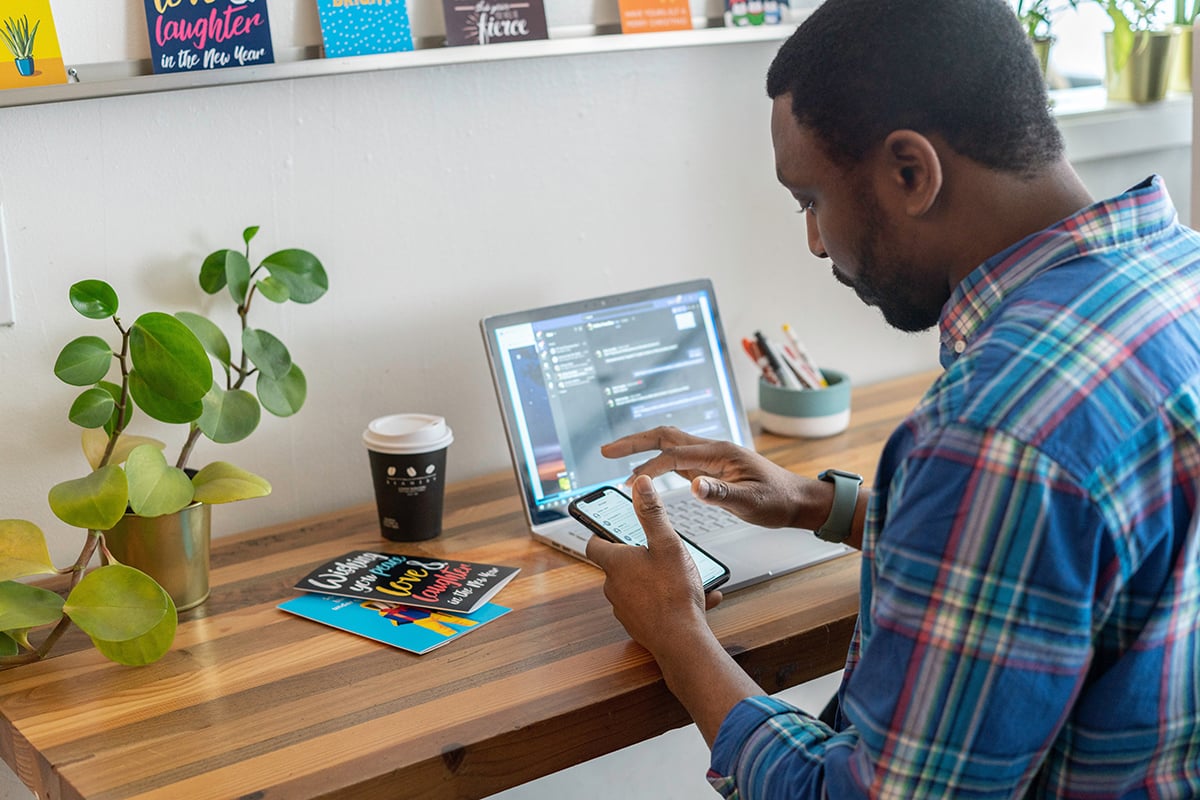 Reservation software is an application that enables employees to book desks, rooms and other amenities on-demand in a hybrid environment. For example, they can use it to reserve a desk on their way to work so that by the time they arrive at the office, they know where they're going and they can get right to work.
Whether hybrid, remote or back in the office, the new world of work has turned towards reservation software - here are three reasons why:
1. Companies need to accommodate flexible work schedules
The policy put into place needs to cover employees that come into the office intermittently, on top of the small percentage that's in the office full-time.
2. Employees, vendors, and visitors need to abide by social distancing requirements
At any time, facilities managers can turn on or turn off booking capability for desks, rooms, and workspaces using a central system, ensuring these requirements are abided by at all times.
3. Facilities teams need to forecast future renovations by tracking space utilization and user density to discern when there's a need to downsize, upsize or update
Having an overview of how their spaces are being used will allow facilities managers to save money on spaces that are not being used, and if there's overcrowding, take measures to secure or reformat additional real estate.
What Are the Possibilities When Using Reservation Software?
Traditional reservation software, used in the workplace, relied on screens, tablets, kiosks, and web-based tools to book a desk or conference room. They were also very rudimentary with almost no room for customization. These solutions are neither practical nor scalable for a hybrid workforce.
In contrast, mobile reservation tools provide on-demand access, real-time engagements, and always-on communication, especially in the form of mobile notifications. Ultimately, it's a reservation system that allows every employee to book the desks, rooms and amenities they need, regardless of time or location.
This leads to greater accessibility, better ease of use, higher engagement levels, and unprecedented flexibility that transforms the entire experience. You are providing value to your employees and helping them to be more productive and more satisfied with their workplace.
How Reservable Desks, Rooms, Facilities and Services Benefits Your People
Here are the major benefits offered to your hybrid workplace by our mobile desk, room, facilities and services reservation app:
Desk booking

allows employees to book an individual desk or cubicle for themselves.

They can select a desk or cubicle to work from, how long they'll have it reserved, and see what amenities and co-workers desks are nearby.

Conference room reservations

make it easier to accommodate collaboration within hybrid teams by simultaneously booking a room for on-site employees and sharing a virtual video conference link for off-site employees.

Reservable recreational facilities

implicitly give employees permission to take mental health breaks within sanctioned spaces, such as a basketball court or meditation room.

Reservable amenities

gives employees access to the equipment and services they need to be fully productive, such as drop-in daycare, parking, printers and projectors.
Why Reservation Software Prevails Over a Manual System
With reservation software and the data available through it, facilities managers can continually monitor, gather insights, and optimize how employees experience the workplace. They can also enhance or modify how employees access and observe safety measures in their buildings.
Key benefits gained by facilities managers when using a reservation software instead of a manual system include:
Real-time visibility and data on which rooms are available, what is in use and how they are being used by employees

Automating the process of assigning and completing cleaning and maintenance requests to rooms as well as partitioning which spaces are in the process of being cleaned and which can be released back into general inventory
Greater contextual data on the state and availability of tools and devices within each room, such as whether video conferencing equipment is working or not
Adopting Mobile-First Reservation Software In Your Workplace
Facilities managers have a unique challenge ahead of them. It's their prerogative to reorganize and repurpose existing workplaces to safely accommodate a hybrid workforce across multiple locations. As the needs of each campus are rarely identical, they'll need flexible reservation software that's easily adaptable to each location and also accessible via mobile app for their employees. Using mobile-first reservation software, facilities managers can plan, execute and optimize a global return-to-office strategy with ease, making offices safer and more accessible for their employees.
Are you attending the NFMT Remix in Orlando, Florida this year? Make sure to visit us at Booth 401 to learn more about how mobile reservation software can help you achieve your facilities' goals! Better yet, connect with us virtually!