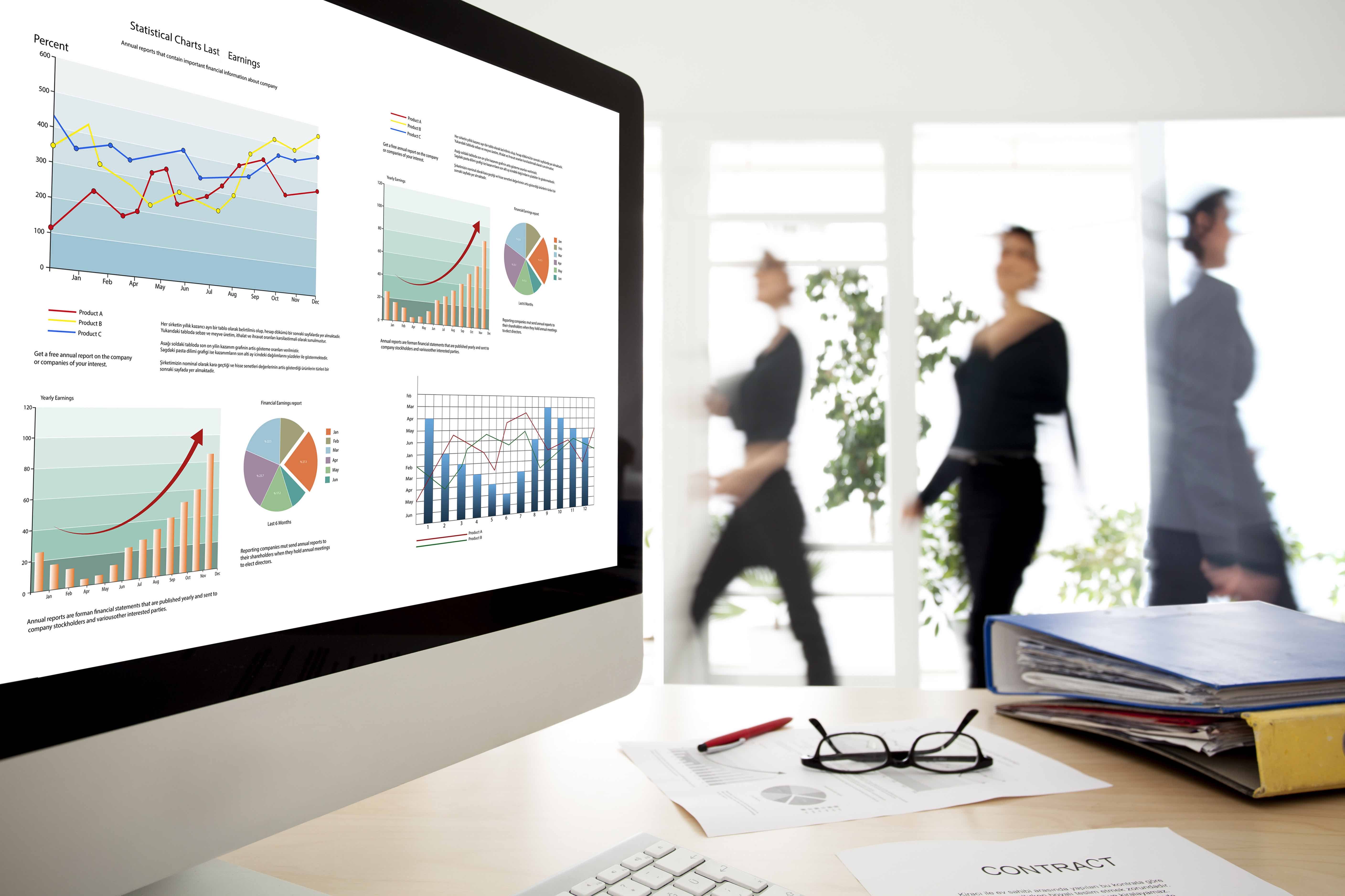 Facilities managers are facing an ever-increasing demand for more-effective management of their portfolios. As their portfolios grow to include larger, more complex facilities, spread across different geographic locations, they need access to information that can help them address issues related to workplace flexibility, sustainability and reducing the carbon footprint.
The proliferation of the Internet of Things (IoT) and location-aware technologies brings a new dimension to the data property managers need in order to organize their portfolios more effectively.
By combining Enterprise Wayfinding Software (EWS) with Integrated Workplace Management Systems (IWMS), property managers have better insight into employee work patterns and facilities usage. Access to this kind of information will equip facilities managers to make better decisions with regards to energy conservation, sustainability and operational challenges.
Space Management
When integrated with wayfinding software, location-aware technologies make it possible to get detailed insights into employee work patterns. Mobile devices emit a signal, sending location-relevant information to the wayfinding system, which collects the data for reporting purposes. The information helps facilities managers understand how employees use office space; which are the areas where they most often congregate; how much time they spend at their assigned workspaces; which workspaces are underutilized etc. Managers are given the ability to maximize the use of existing workspace, by observing which un-needed work space utilities can be minimized.
Office Hoteling and Room Reservation
Office hoteling has become an attractive option for many companies, giving the ability to scale headcount without a proportional increase in overhead. Location-aware apps already help employees book and locate a workspace. However, when integrated with an IWMS, the employee's cost centre data can be sent directly to the IWMS system – making it easier for facilities manager to allocate costs in a flexible work environment.
The same applies for room allocation. Mobile apps are already integrated with AV control and automation systems. Using location-aware apps, employees can reserve meeting rooms and equipment, with cost allocations happening automatically based on business rules, such as: when attendees enter a meeting room, utilities are activated and when they leave, utilities are deactivated, making the room available for other users and updating the cost centre data.
Emergency Procedures
In the event of an emergency, wayfinding software systems can deliver evacuation instructions directly to an employee's mobile device, indicating exits that are closed, routes that are dangerous, the quickest evacuation route etc. On entering a building, emergency response crews can quickly locate: emergency access points, emergency equipment and service outlets etc, using role-based access to wayfinding apps. In the future, location-aware technologies will play a critical role in helping emergency services locate people trapped or lost in buildings.
Performance Reporting
The combination of wayfinding software and IWMS will give facilities managers a greater depth of information. This will help to identify underutilized areas; when the office is underutilized, hoteling sections or whole floors can be closed. Employees will only be able to able to book workspace in hoteling sections that are 'online' – thereby reducing utilities usage and conserving energy.
Maintenance scheduling and upgrade planning
Information collected from wayfinding software and technologies can be used for scheduling and upgrade planning. Insights into employee work patterns can help facilities managers minimise the disruption associated with upgrade planning. Using notifications in wayfinding apps, facilities managers can communicate important status updates directly to employees' mobile devices, providing routing information to alternate workspace locations.
Preventative maintenance
As IoT technologies become more pervasive, they can be integrated into equipment installed throughout a building. This way, facilities managers can be notified when a component is ready to be replaced or has failed, and, using their mobile device, they can be directed to the exact location of that component.

Wayfinding has evolved far beyond turn-by-turn navigation. It is fast becoming an integral part of how people experience the space around them. Having the ability to access millions of Internet-enabled objects and give visual, map-based representation of people, equipment and work patterns, it is bringing employee situational awareness to corporate offices.