We are pleased to announce that Inpixon has been named a winner of the 2023 IoT Evolution Industrial IoT Product of the Year Award. Presented by TMC and Crossfire Media, this award recognizes innovative and effective solutions within the Industrial IoT market.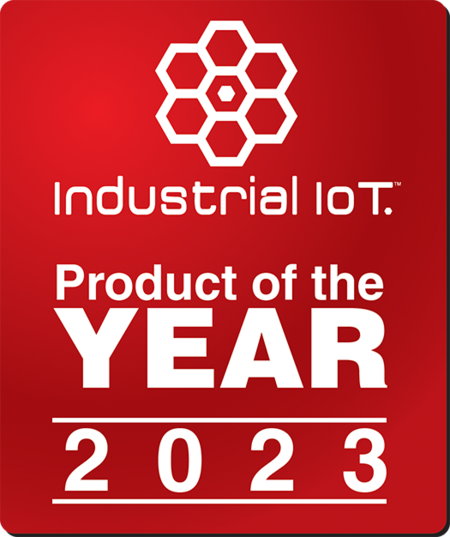 "The solutions selected for the Industrial IoT Product of Year Awards represent the diverse range of innovation driving the multi-billion dollar IoT market today. It is my honor to congratulate Inpixon for their innovative work and superior contribution to the rapidly evolving IoT industry."
– Moe Nagle, Senior Editor for IoT Evolution World
Inpixon stands at the forefront of innovation by connecting and automating industrial workflows with an industry-leading IIoT platform, location-aware sensors, digital twins, and advanced apps. Our breakthrough technology has transformed how businesses approach IoT device integration and management, ensuring maximum efficiency and productivity.
"At Inpixon, we are committed to providing innovative location-aware solutions that solve tough business problems and deliver breakthroughs in productivity and efficiency. This award is a testament to our commitment to the industrial IoT marketplace and to helping organizations succeed in Industry 4.0 and beyond ."
–Ersan Guenes, Senior Vice President at Inpixon
We know how challenging it can be to navigate the rapidly-evolving world of IoT. That's why we are constantly examining the latest trends and technologies, adjusting our approach to ensure maximum functionality and performance. We are proud to partner with some of the most forward-thinking businesses in the world, helping them achieve their IoT goals and drive growth with scalable, flexible, and intelligent industrial automation solutions.
Take your business performance to the next level with Inpixon. Our experts have the solutions you need for optimized decision-making and planning that yield maximum results. Connect with us today to find out how our guidance can help drive your success!