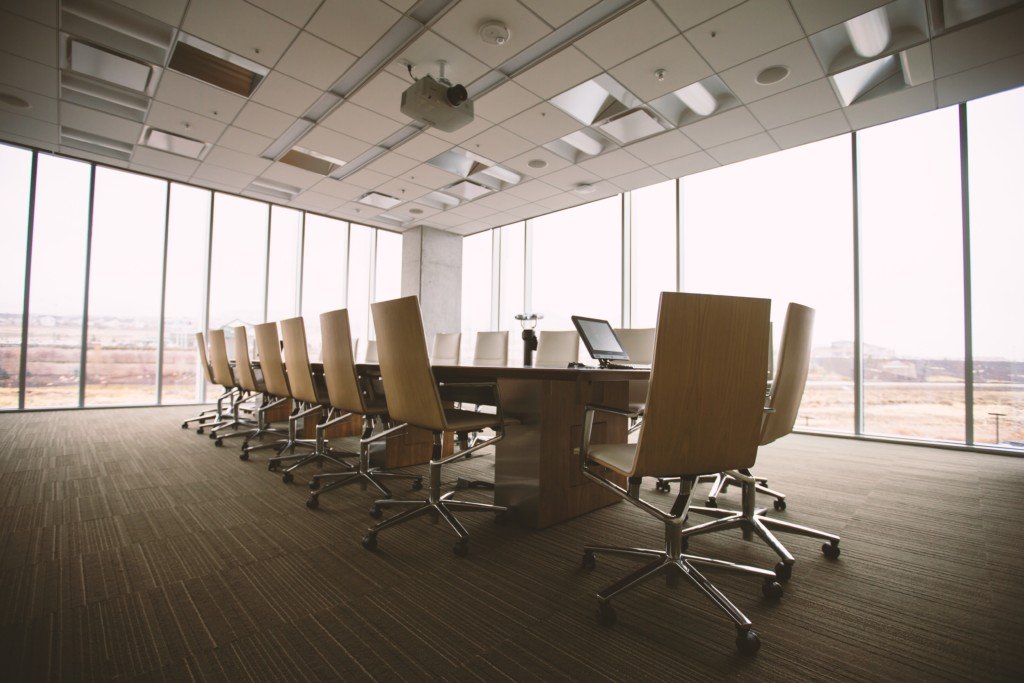 Someone Might Be Listening
Mergers and acquisitions. Updates to rolling three-year business plans. New product releases. Company restructures. SEC filings. These are the types of discussions that take place in corporate boardrooms across America. The information shared during these discussions can be of intense interest to competitors, stock manipulators, disgruntled insiders, and other malicious players who can use that information to do harm. With the list of threats seeming endless, enterprises are looking for ways to protect themselves.
The Room Where It Happens
Since a boardroom is often well inside of an organization's facility and perimeter security measures, securing that space is often overlooked. This can lead to serious breaches and leaks through sophisticated attacks, including electronic eavesdropping.
Inpixon's Indoor Positioning and Indoor Analytics solutions can help mitigate the risk of such an attack by detecting and presenting the location of devices operating in the Wi-Fi, Bluetooth, and cellular ranges, then generating alerts to security teams when an active device is within a monitored area.
Security That Sees What You're Missing
Within Inpixon IPA, organizations can detect violations of cell phone or active tablet rules in sensitive meetings, whether those violations are innocent (i.e., someone forgot to turn off a phone) or malevolent. IPA can detect malicious burst transmitters left behind and hidden by visitors, caterers, or cleaning crews that record discussions, transmit late at night, and would not be caught by intermittent sweeps of the room. Corporations can rest easier with full visibility into their airspace.
Detect. Prevent. Secure.
Inpixon's government customers have used our solutions to secure their conference rooms for years. Penalties for data breaches, SEC violations, and releases of personal data are skyrocketing, and corporate management and directors are being held accountable. Let us help secure and protect the most important rooms at your organization.