If you've ever held a paper-based map, stood in front of a vertical store layout in a horizontal mall, or launched an office or home layout diagram, you understand the challenges of using a static image for a dynamic action.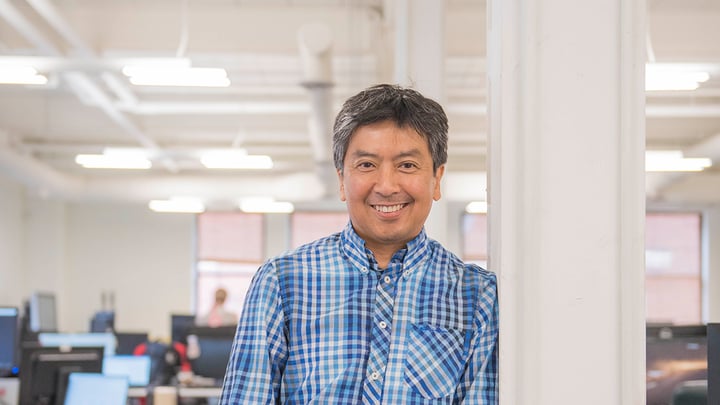 Capitalizing on artificial intelligence and using electronic location systems (beacons that detect movement, traffic, and positioning), Inpixon turns location data into actionable indoor intelligence. With endless cutting-edge solutions for everyday interactions in environments like corporate offices, hospitals, shopping centers, and manufacturing facilities, our platform makes indoor spaces smarter and daily life easier to navigate, literally.
Behind the scenes, our teams are pioneering new approaches. They are trying things no one has done before, pulling incredible amounts of data, and using predictive analytics to understand how someone might move and interact within their environment. It's a balancing act and one that our teams are excited to tackle every day. I recently sat down with some of our engineering team members to find out what makes Inpixon an attractive place to work. Three common themes stood out:
Cutting-Edge Technology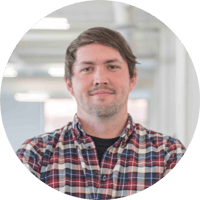 At Inpixon, the solutions we are building here have to be engaging and straightforward in the hands of our end users. The technology we use [SDKs and plugins, GeoJSON, IMDF] and the solutions we design are game-changing. Using location data, we can direct end users along a logical path, for example, guiding them from their parking spot to the best elevator, to a boardroom, or a route that takes them from a check-in point to a blood lab to a waiting room. At its core, we solve problems, save time, and make life easier and safer for our users.
"Knowing that we can try out new advanced ideas and bring them to life in a short amount of time is gratifying. As a Developer, you want to see the impact what you are building makes. These aren't theoretical models; we're launching solutions into the real world." Frank Duffy, Product Team Lead
Innovation and Creativity
We firmly believe that ownership, knowledge sharing, and continuous learning are key components to staying innovative. As part of the Engineering team - and across the company - people are given the freedom to think about the problems they are solving and create solutions they haven't thought of yet.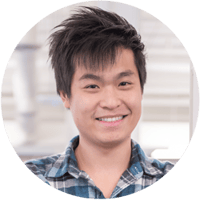 "Having a chance to play with new technologies and integrate them into our product provides us with hands-on learning. It's an exciting challenge to create a 3D AR path that a user can follow in real-time. There's always something else to try and to test. The technical opportunity I have to take visual designs and build a working application, combined with the creative freedom to play around with the result until I'm happy with it. That's very fulfilling." Louie Yuen, SDK Team Lead
To further support innovation and creativity, we bring our teams together to Inpixon's show and share culture. When you develop something, you are given the opportunity to show the team the approach you took and walk us through a demonstration. This type of peer-to-peer recognition is just one way we express appreciation and recognize the brilliant people who work for us.
Making an Impact and Solving Real-World Problems
Everyone who joins us has the opportunity to develop real tools for enterprise clients and their end users, and to build a career with us whether that's moving up along a technical path, a management one, or exploring another team. We foster a culture that balances professional growth with personal satisfaction where you can visibly see the difference you are making in the world.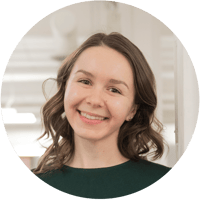 "Five years ago, no one could have imagined that we would have indoor mapping technology with this level of artificial intelligence and big data infrastructure. Being part of a team that continuously evolves the product, the tech stack we use to build that product, and ultimately our customer's experience is inspiring. When I'm assigned a feature development, I'm 100% accountable for that feature from end-to-end. When that feature is released it's incredibly gratifying knowing what I built has gone live for a client and that we exceeded their expectations." Margarita Pavlova, Java Software Engineer
We are at an exciting and pivotal point in Inpixon's history. With visionary leaders at the helm, there is no limit to where we can go. As we scale, we're laser-focused on continuing to provide opportunities for our people to scale with us. Joining us now is a chance to be part of an exciting frontier in technical innovation.
Follow us for more spotlights, company developments, and career opportunities.
This blog post contains forward looking statements which are subject to risks and uncertainties. Please click here to learn more.