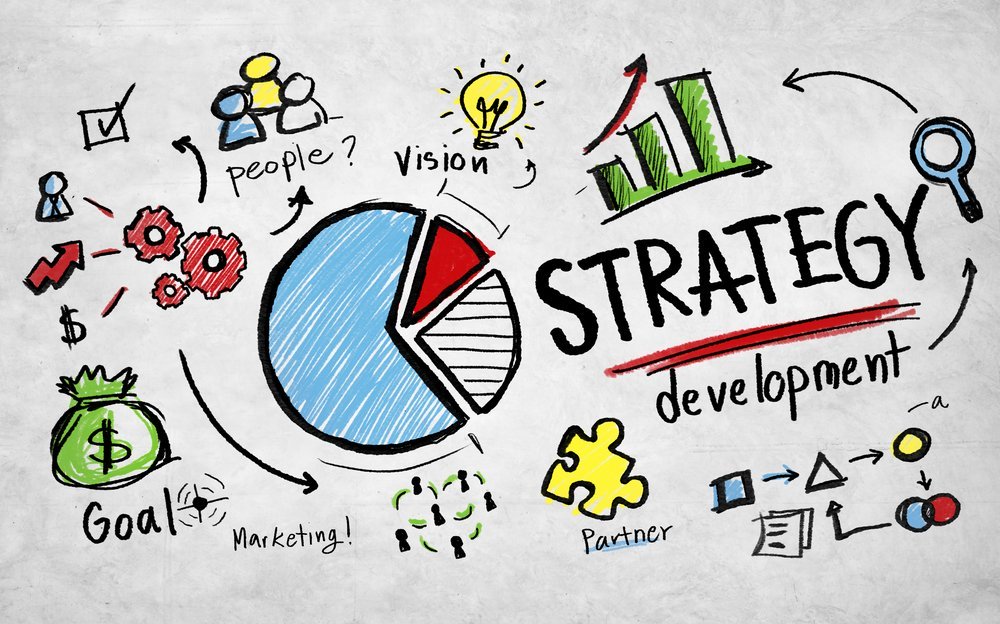 Wayfinding has come a long way in the past decade, it's no longer simply about navigating from A to B by following a series of signs. Today, wayfinding solutions leverage some pretty amazing technology to create a whole new experience for the visitors who engage with your space.
Because wayfinding is more complex now than ever before, choosing the right partner is critical. Based on our years of experience in delivering and creating wayfinding solutions, we've put together a list of 8 things you should consider when selecting a wayfinding partner:
1. What are your goals?
Wayfinding solutions have become an integral part of an exceptional customer experience. For this reason, it's important to clearly define the kind of experience you aim to create and then engage a suitable partner.
If your goal is simply to make it easier for customers to navigate your space; using indoor point-to-point navigation, you can rule out enterprise software vendors.
However if your goal is to create a more holistic experience, starting at the customer's point of origin, guiding them throughout their journey, to their ultimate goal; a more advanced, contextual, and location-aware enterprise wayfinding platform is necessary.
2. How static or dynamic is your space?
If you need to update maps for section closures, to re-direct foot traffic when an escalator is out of order, or, to update content across various interfaces, you will find most vendors offer some form of data management.
However, if you require a more dynamic solution with automatic updates based on real time data and business rules, you'll want to speak to a vendor with powerful enterprise integration capabilities.
3. How integrated will your system be?
As technologies have evolved, they have become more open, more interconnected. If your intention is to leverage your technology investment, you should choose a vendor capable of integrating with other line of business systems.
Integrating your patient flow management systems, patient management systems and scheduling applications will help deliver a better, more efficient patient experience.
If this is a goal, make sure, upfront, that your partner offers an open architecture, published API's, ideally using RESTful Web Services.
4. How big a consideration is security?
Dependent on how regulated your environment is, security might be a key consideration.
Talk to potential partners about their past experience in highly regulated industries, their security compliance standards and more specific standards like Certification of Networthiness.
5. Is their system a homegrown solution or a 3rd party solution?
Many companies cobble together open source technologies or rely on 3rd party software providers for their solutions. While this is not entirely bad, it is important that you consider this in relation to your own requirements.
Changes or customization may take longer or be more costly to implement, and security might not be as robust.
6. Does your partner understand your sector?
While the fundamental principles of wayfinding apply across most sectors, each sector has its own unique challenges. This can present challenges for inexperienced partners in the sense that each industry has specific needs which the partner must identify and understand in order to implement a solution best suited to your environment.
7. How quickly can they deploy a solution?
A partner who understands both your goals and the challenges of your environment will be able to deliver the right solution in a quicker time period.
If you're implementing a complex solution, consider an iterative delivery approach with each stage building toward your ultimate business goals. An experienced partner with an agile approach will be responsive to your evolving business requirements.
8. Is your solution on-premise or hosted?
Consider who will manage the application once it has been implemented. Depending on your environment, budget and expertise it may be worth partnering with a provider offering a hosted application. Consider whether or not you have the resources or budget to manage a system on-premise.
We hope these 8 points will help you carefully consider all your options, goals and potential challenges in implementing a wayfinding solution. Need more help working through all the considerations for your new wayfinding project? Download a copy of our Wayfinding Checklist.