Since the onset of the pandemic, many manufacturing, logistics and warehousing facilities have had to shut down or significantly reduce operations due to the scarcity of physical resources and staff. As a result, many are looking for ways to do more with less in order to ramp up their operations.
The interconnectivity of industry 4.0 makes this possible. Equipped with a Real-Time Location System (RTLS), facility managers can gain transparent insights into their operations to gather actionable information on how to optimize their processes. The data shared by a RTLS can also be used to perform predictive analytics on how to prevent blockers, bottlenecks, reduce waste, and speed up operations. Most importantly, a RTLS adds the location element which is especially pivotal indoors - it's the location of assets, personnel and vehicles that are most often missing from an industrial IoT network.
However, when trying to implement a RTLS for the first time or in a new facility, unexpected barriers may arise early in the process. In this article, we will explore the 5 most common challenges encountered by companies planning and installing a RTLS - and most importantly, how to solve them.
Challenge #1
- Your IT Infrastructure Doesn't Support Your RTLS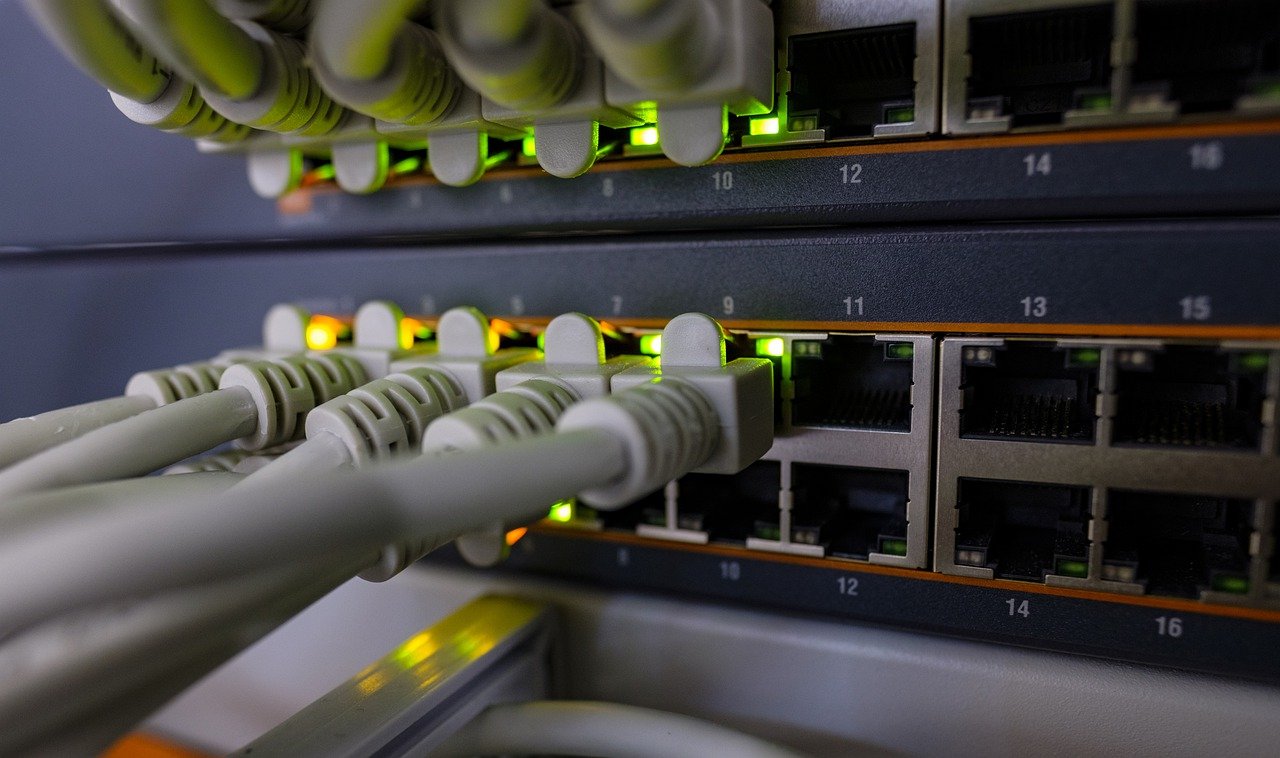 If your IT infrastructure doesn't have the electrical power or signal access where your RTLS requires it, this can hinder your RTLS from being fully effective. This is because a RTLS needs anchors. Anchors require electrical power, which is usually delivered through Power Over Ethernet (POE). Therefore, power or ethernet cables need to be accessible or installed for your anchors. Anchors also need a data backhaul unless wireless or Wi-Fi enabled anchors are used.
The Solution
Connect with your IT department and ask them what your existing infrastructure can support in terms of power, network infrastructure and number of devices per area for Wi-Fi enabled anchors. Discuss where your existing cables are and whether new cabling can be installed in your facility. Pay special attention to areas that require a higher level of accuracy and reliability. Keep in mind that while cable installation is expensive and you may spend less by adding fewer anchors, more anchors generally translates to better performance in your RTLS.
Challenge #2
- Your RTLS Doesn't Consider Your Existing Processes
When your RTLS is designed without in-depth knowledge of your existing processes, you run the risk of excluding special cases or exceptions in your processes. Ignoring exceptions in the planning phase can result in errors or excessive costs.
For example, take transporting containers with a forklift. If your RTLS tracks the movement of the forklift but your personnel may sometimes transport its containers manually, it may lead to the location of your containers being unknown. Also, if you have hundreds of assets in one container, adding a tracker to each asset will cost exorbitantly without providing any new insights to your data.
The Solution
First, ensure your RTLS provider has an in-depth understanding of your existing manual processes, including exceptions. You can do this by asking your RTLS provider to go on-site to observe your current processes and document them comprehensively. In addition, interviewing operators at your facility will support your RTLS planning, as they may offer insights on which assets should be tracked (or not tracked) in your digitization efforts. Also you may want to consider virtual tags which can track the location of an asset within a particular zone of a factory, without needing to tag the asset. Overall, be strategic with what your RTLS will track from the start and plan ahead for RTLS growth over time. This will help to maximize insights gained and minimize deployment costs.
Challenge #3
- The Radio Environment of a Factory Layout is Inherently Difficult for RTLS
Factories often feature a combination of metal (racks, machines, shelfs) and biological (food, people and chemicals) materials that are prone to interfere with or block radio frequency (RF) signals. How can you build a fully functional RTLS in your facility without compromising performance?
The Solution
Each type of RF signal has unique properties when it comes to the distances they cover, the accuracy to which they can pinpoint the location of an asset and the materials they can bypass. Map out your facility and identify potential problem areas and then select the right RF signal for the type of issue identified, be it distance, accuracy or materials. Common RF options for indoor location are Inpixon's proprietary 2.4 GHz Chirp radio signal, Ultra Wide-Band (UWB), and Bluetooth Low Energy (BLE). Don't rely on a single type of RF signal and technology for your entire RTLS – diversify with multi-technology where necessary.
Challenge #4
- Your Data Does Not Connect with your ERP System
When your RTLS provider uses devices that only connect to a vendor's proprietary software, you may run into connectivity and integration issues between it and your existing ERP and resource planning applications. This is often called vendor lock-in, because certain RTLS vendors will restrict their devices and software from being able to connect with anything other than their proprietary applications in order to lock customers into their ecosystem.
The Solution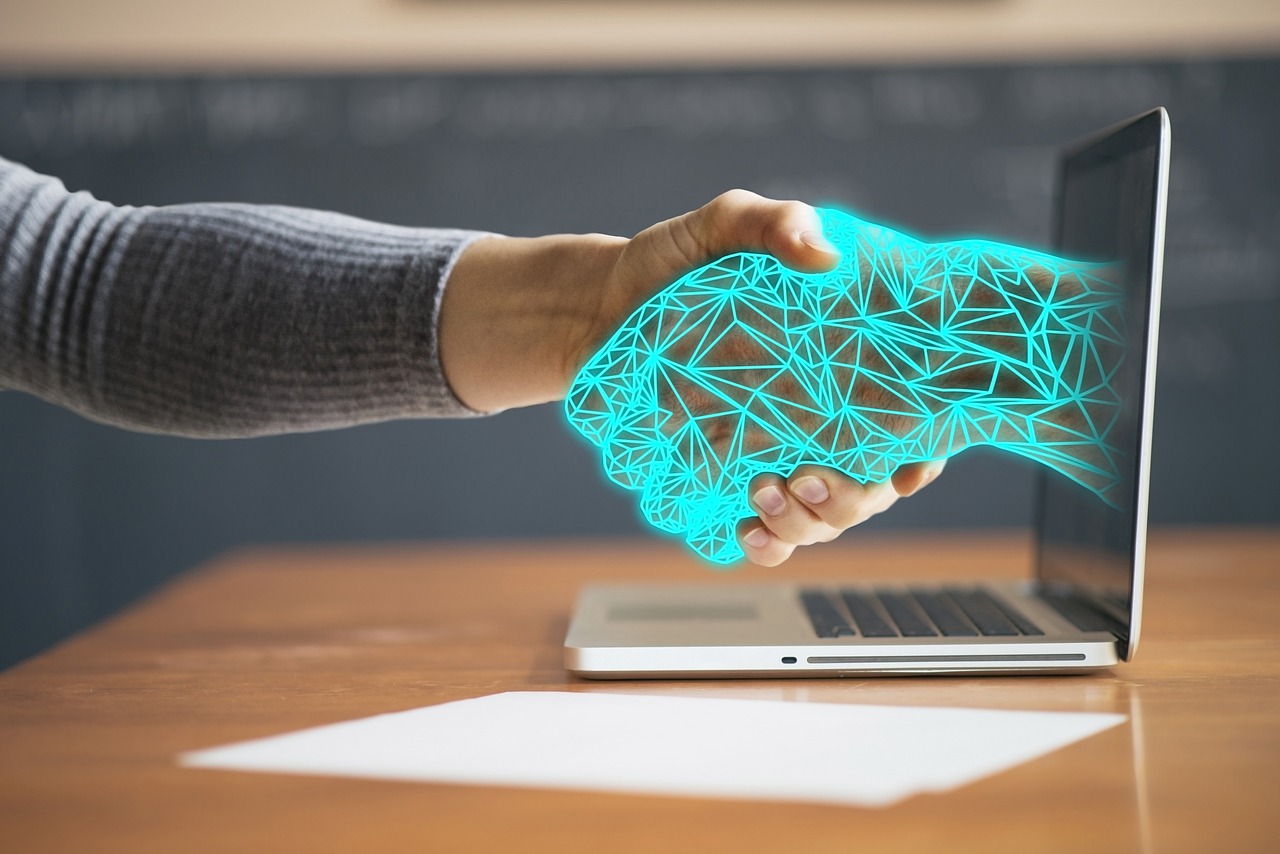 To prevent vendor lock-in, make sure that your RTLS is compatible with non-proprietary, open source processes, such as REST-API, MQTT, JSON or OMLOX. Open source systems allow you to interoperate with different RTLS and software vendors by using standardized data interfaces. You may also want to consider RTLS vendors that have pre-built integrations to your chosen ERP. Additionally, a RTLS that supports adaptors and connectors will make it easy to edit and manage the data streams you send to each software, simplifying the process of cleaning and analyzing the data for end-users.
Challenge #5 -
You Don't Have Executive or Employee Buy-in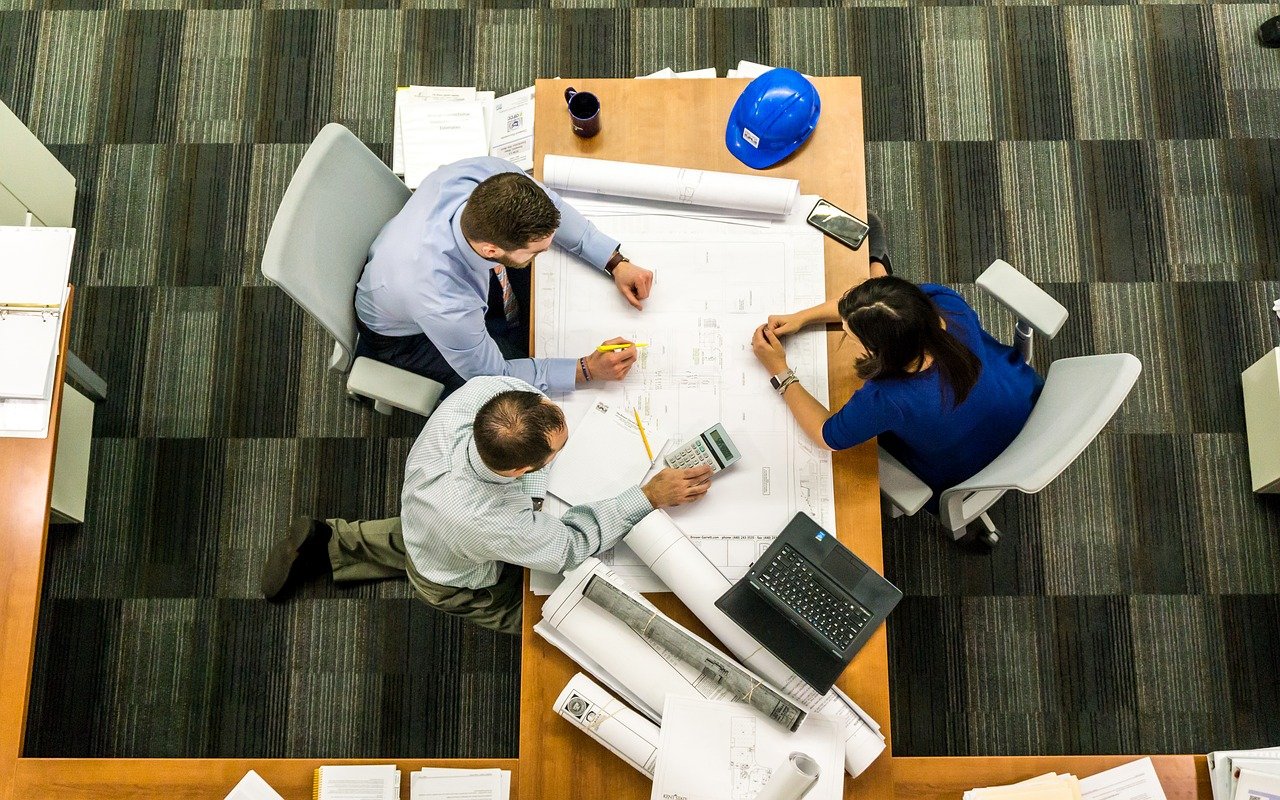 A RTLS is a long-term investment that requires buy-in from different parties, including your executive team and employees. You need your executive team to approve your budget and continue supporting your RTLS as it's in the process of being planned out, deployed and optimized. Employees need to support the RTLS as well, including new and updated workflows to support digitization, the usage of RTLS devices and any additional measures around compliance. But getting executive and employee buy-in is a complex endeavor – what's the best way to accomplish this without delaying your RTLS project altogether?
The Solution
To get executive and employee buy-in, make sure to communicate with them about your RTLS project early on and focus on how it will solve their key pain points such as lost production time, lack of visibility into assets, worker safety and compliance issues. In order to prevent expectations from going unmet, be realistic about the cost, timelines and potential challenges you will encounter and explain how you will overcome them to both parties. Finally, always plan to do a pilot project to prove the technology in the field, demonstrate ROI and make your executive team and employees more comfortable with your RTLS. This can make it easier to justify a larger investment in a RTLS down the line.
A RTLS can be a game changer for your manufacturing, logistics and warehousing processes post-pandemic, empowering your company to actively pursue and achieve industry 4.0 and become more competitive in the global market. Though you may encounter the technical, operational and commercial challenges we've listed above, with clear forethought and strategic planning, even the biggest barriers to your RTLS deployment can be solved. For a more in-depth exploration of each RTLS barrier and solution, watch our webinar on the same topic presented by myself and Ersan Guenes from INTRANAV.
This blog post contains forward looking statements which are subject to risks and uncertainties. Please click here to learn more.