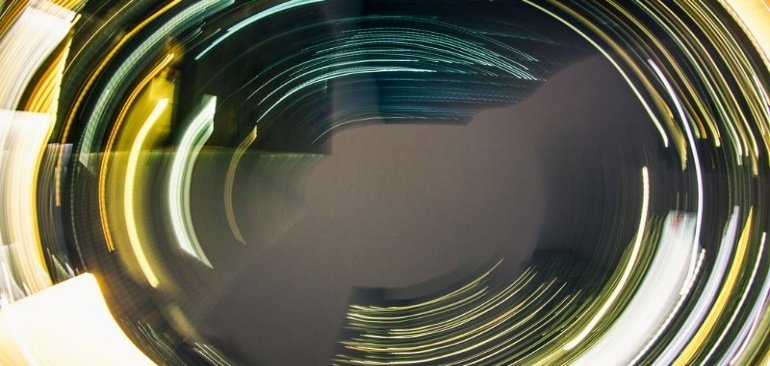 The power of big data is widely acknowledged and has been leveraged for a long time for outdoor location analytics for companies like Pitney Bowes. Less well-known is the new frontier, the value of indoor location data. Changes in business demands that are now supported by the necessary technology, have made indoor spatial mapping and location software more sought-after and are beginning to be adopted by enterprise organizations.
You may have heard the commonly cited stat that 80% of an organization's data has a location component. This is a significant number that companies cannot afford to overlook. Location data is a fundamental element for enriching business insights and enables organizations to make smarter more informed decisions. Technologies like Inpixon's indoor mapping platform can be used to create indoor location intelligence, which takes data that normally lives on a spreadsheet and gives it spatial context. Visualizing this tabular data on a map helps unlock its value. It brings order to complex data, telling a valuable story.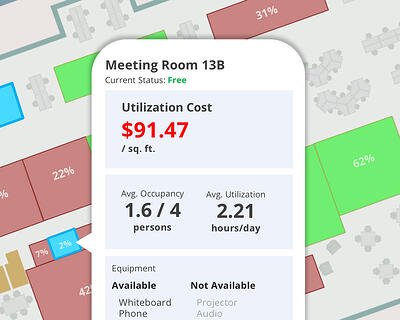 On its own, business data may not appear to tell much of a story. But when data is visualized in the context of a map, it has the ability to take seemingly disconnected data and contextualize it, revealing insights and links between data sets that may normally not be seen. The geo-enrichment of data can be used to gather new insights into activities based on variables like user trends, meeting room utilization rates in a corporate office, store revenue performance in a mall, and a myriad other location specific data.
It's still early days for this market, but now that high-fidelity maps can be seamlessly connected to third-party data sets, the potential for disruption and impact are ripe. Inpixon's maps are broken down into objects and layers that allow map elements/objects to have an external ID assigned to them that can subsequently referenced to by any third-party system (i.e. Tableau, SAP) via RESTful API. Once in place, data sets can be pushed to the Inpixon platform to be visualized in context of the map.
In the past, systems were closed in nature and maps were simply pictures. Today, data is easily shared and maps designed for indoor intelligence are built with addressable layers and objects making it easier for developers to create dashboards for visual intelligence.