If you followed any of the conversation around Mobile World Congress 2019 (MWC19), you would have seen a lot of buzz around what's being dubbed the 'intelligent connectivity trinity,' comprised of 5G, AI, and IoT. The broader theme of MWC19, Intelligent Connectivity, speaks to the maturation of the 5G conversation as it shifts to examine the broader implications 5G will have on network management and IoT use cases.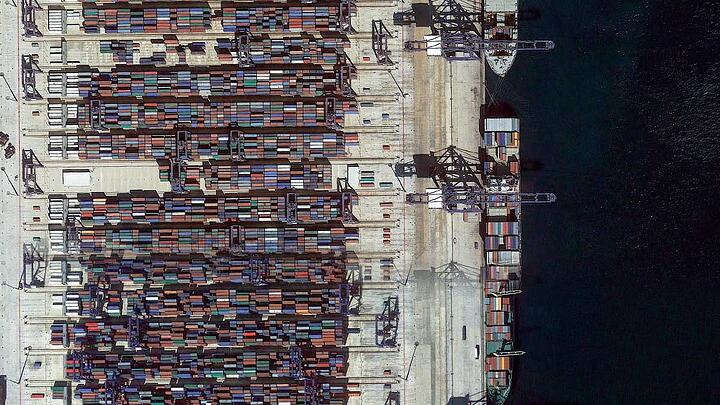 This holy technology trinity of sorts appears to promise nothing short of miracles for telecommunications firms, consumers, and enterprise organizations. Yet while MWC19 made it clear that 5G gives rise to many exciting new concepts for connected devices and assets, the 5G trinity gospel still doesn't have many converts, with many analysts noting a lot of skepticism in spite of the abundance of use cases on display. One Forrester analyst noted that "vendors from every sector were on a mission to highlight the potential of 5G as the new panacea for business and societal salvation."
Whilst the potential payoff is huge, those who are eagerly anticipating the coming of the connected trinity are going to be waiting for a while. The rate of enterprise adoption and rollout will be completely dependent on not only the perceived business value of the various use cases, but also the actual rate at which the requisite 5G capabilities are delivered. General consensus amongst commentators is that there will be patch adoption to start, and it won't be until 2025 that some verticals, likely in robotics, AI, Machine Learning, and big data analytics, will have implemented limited use cases on the 5G network.
Furthermore, while it's easy to get caught up in the hype surrounding 5G capacity and latency, it's important to keep in mind that many IoT use cases and projects don't need 5G. While 5G may enhance some aspects of IoT, IoT is not dependent on 5G. The next generation of wireless network capability will undoubtedly add capacity and allow for more precise interactions at an immense scale, but organizations should not, and need not, sit around waiting for 5G to be fully rolled out before harnessing the power of IoT within their organizations.
At the very least, there are steps enterprise organizations can take now to make sure they have a solid foundation upon which to build their smart solutions. When we are eventually living in a 5G trinity-enabled world, we will find that the organizations that committed to open architectures and laid the foundation with indoor maps of their facilities today will be the ones who are still in business and actively changing the way we experience this new reality and interact with our world.