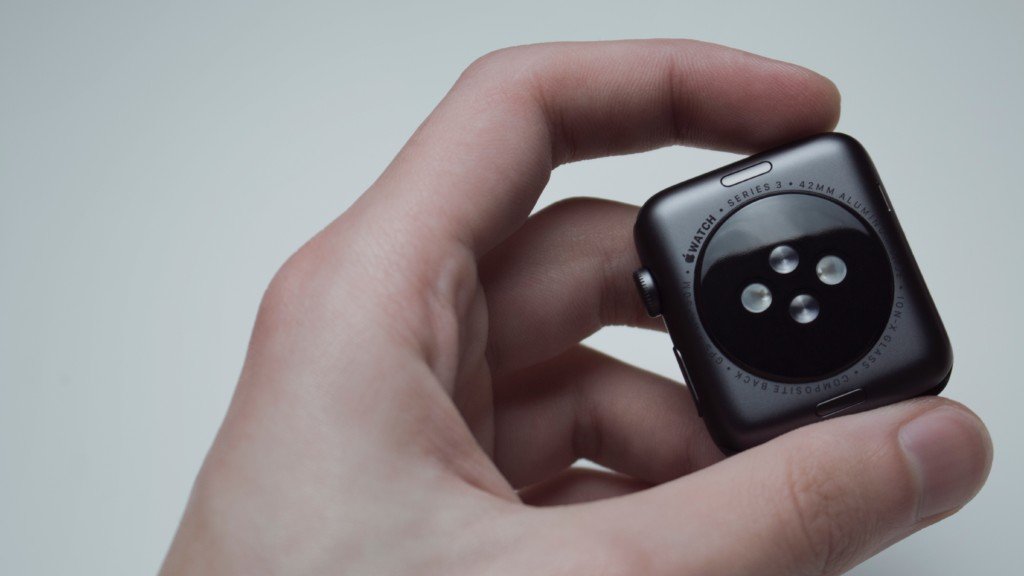 With the move to smart cities and buildings, is your company aware of all the technology that can connect to your network?
Companies are becoming more connected with Wi-Fi-enabled devices to enhance the workplace, reduce overhead, and enable communication worldwide. There are no longer only Wi-Fi access points and network extenders; now we have Wi-Fi-powered door locks, light switches, light bulbs, cameras, thermostats, and so much more. But with that, companies are also finding more vulnerabilities within their networks than ever before.
In the past, IT departments only needed to worry about which devices were connecting to the network via Ethernet. Since the creation of Wi-Fi in 1971, we have seen that technology grow leaps and bounds from its original capabilities. Next-generation technology like Li-Fi will allow building operators to connect all lights to the network and those lights will act as access points for end-users.
Inpixon has developed a solution that can help companies understand the radio-frequency (RF) environment and manage known Wi-Fi and Bluetooth devices. With an average of 2 - 3 meters accuracy, Indoor Positioning Analytics (IPA) can provide IT departments, physical security, and management teams with a 24/7 monitoring solution for cellular, Wi-Fi, and Bluetooth devices. Users can be alerted about any vulnerability via pop-up, audio, or email message based on the event triggers configured within the software.
Want to know more about your RF environment? Reach out to Inpixon today and our IPA experts will be glad to assist you!