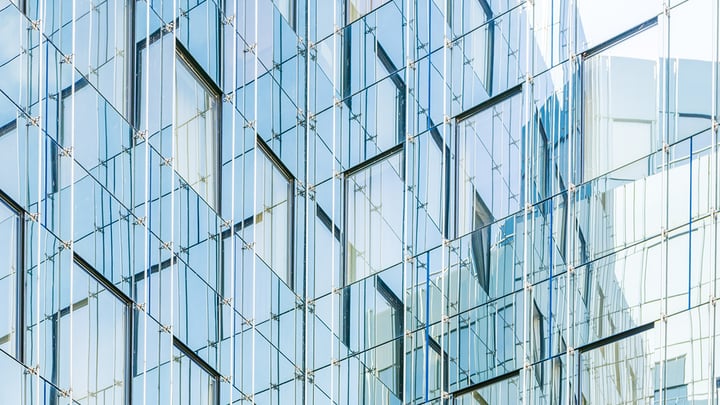 Many of the thought leaders in our industry have spent the better part of the last decade speculating about IoT adoption and estimating when organizations would begin to prioritize digital transformation initiatives. While it was an inevitable shift, it didn't seem like it would happen imminently for many industries. No one anticipated that the major instigator for IoT adoption would be a global pandemic, but COVID-19 has created an environment where connective location technology thrives.
2020 will undoubtedly be a benchmark year in history for many reasons. All facets of everyday life have been impacted with the ways we interact, gather, and travel changing drastically in a short period of time. The impact is felt immensely by businesses across a variety of industries. While we all know that conferences and workplaces will be different in a post COVID-19 world, they may not change in the ways we expect. Beyond the face masks and social distancing protocols, COVID-19 has become the harbinger of a surge in IoT acceptance and digital transformation that will forever change our built environments.
Digital transformation initiatives that had been regularly deferred are now taking shape in rapid timeframes. In the race against time to enable employees to work from home, many organizations inadvertently paved the path for smarter digital workplaces in the near future, especially as we see larger corporate offices move quickly to enable remote working and contact tracing in the workplace.
Similarly, we've seen the retail sector adopt technology to enable contactless delivery and experiential upgrades that bring ease and efficiency to modern shopping. The hospitality industry is also engaging with indoor location technology to keep employees and guests safe in what could potentially be a high-transmission zone.
Across the board, the indoor intelligence technology infrastructure that's supporting workplace readiness initiatives like social distancing and contact tracing is also establishing the framework for further IoT adoption.
This movement toward digital transformation across industries will not only keep people safe in the long term, supporting public health initiatives by preventing future flare ups and keeping the economy moving, but it also marks the shift where more buildings will become smarter IoT-enabled buildings. When we look back at this time five years from now, COVID-19 will serve as a benchmark, delineating the time before and after our buildings and indoor spaces underwent their digital transformations and became smarter.
Contact our team today to start your digital transformation today.
This blog post contains forward looking statements which are subject to risks and uncertainties. Please click here to learn more.