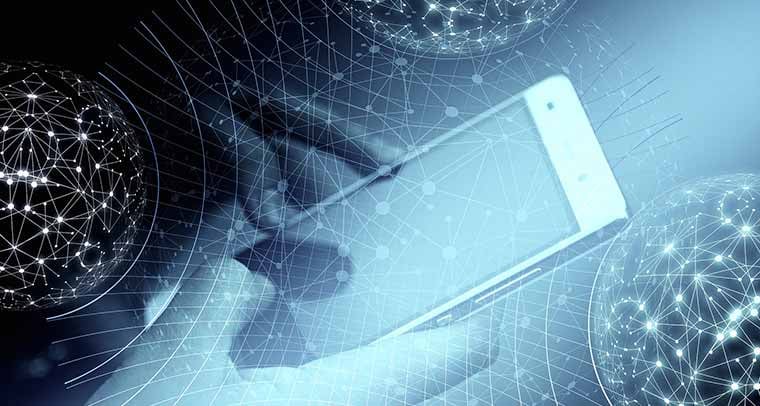 Many Internet of Things (IoT) journeys begin by sending data from devices to the cloud, and eventually expand to incorporate the ability to send commands back to those devices. Whilst this is often the most traveled path in IoT adoption for companies, this type of device-centric approach can wind up limiting the scope and scalability of IoT projects. When setting out on the IoT journey, it is imperative to embrace the kinds of technology architectures that lay the foundation for future innovation and won't hinder your growth in the future.
When it comes to the Internet of Things, embracing the context of the physical world and starting out with a place-centric approach - rather than thing-centric - will make your project more meaningful, sophisticated, and powerful in the long-term. But what do we mean when we say 'place-centric?' What does a sense of place mean to IoT infrastructure and architecture?
In this context, place-centric simply means keeping your devices, things, and data correlated to location. If we consider this in terms of a large, complex building with thousands of deployed sensors and multiple third-party data sources all connected, data from that building can be extraordinarily difficult to interpret and visualize without the context of a detailed, geospatially accurate map of that building. Essentially, location-based technology is best understood in relation to place, and it is important to make a representation of that place at the foundation of your IoT architecture.
In this way, you can think of indoor maps as the hub of the wheel when it comes to your IoT data visualizations. This is why there has been increasing adoption of indoor mapping and digital twinning, the creation of virtual representations of a physical environment that collates and presents data from a variety of sources. This also extends to digital representations of your connected devices. For example, there would be a device twin for each of your IoT devices connected to the IoT Hub, and there would be a JSON file in the cloud for each of the devices, viewable using a platform like Inpixon.
While one of the chief outcomes of the place-centric approach is improved simplicity in the long run, actually making these spaces digitally addressable is a very complex process. Business leaders who have gone through the process of digitally twinning their spaces and assets know that the time, resources, and technology required should not be underestimated. From the beginning of any project, it's important to keep scalability top of mind and work with platform solutions that are technology-agnostic and support an open architecture with REST APIs. Enterprise deployments of indoor maps demand true interoperability and robust backend platforms.
Taking these processes from thing-centric to place-centric empowers customers to build repeatable, scalable experiences that correlate data from digital sources and the physical world.
Digital twins and indoor maps aid digital transformation in many ways. They empower organizations to build solutions that help analyze how space is really being used and optimize it to better serve people's needs at every level. From building energy efficiency and facility maintenance management to security and asset tracking, correlating IoT devices to indoor maps is the key to a holistic, connected, and scalable IoT architecture.
IoT is being utilized to address increasingly more complex issues, and as such it is of the utmost importance to use a holistic approach to one's IoT architecture. To mitigate the limitations of plug-and-play point solutions, manage complexities, and be scalable for future use cases, organizations must build a solid foundation with vendor interoperability and the power of a single system for data management.
As the digital twinning of the outdoor world has matured and become more saturated, the indoor world is presenting itself as the new frontier for digital cartography. The innovation we've seen outdoors is coming inside, and we're building the foundation for the future of successful enterprise IoT implementations.
Contact us to find out how you can leverage Inpixon's technology-agnostic indoor mapping platform solution to lay the foundation for future innovation and growth.